Win Your choice of necklace! Custom made just for you!
Swarovski Crystal Necklace
This Beautiful Swarovski Crystal Necklace can come in any colors of your choice!
If I receive 100 votes on my Tshirt Contest entry, I will also include a matching pair of earrings as well!
Here are a few examples of the necklaces!
Rainbow Dash Inspired Necklace
Twilight Sparkle Inspired necklace
Make a Wish Necklace
Like Me On Facebook!
Etsy
Deviant Art
or My
Pony Deviant Art
Vote Here
More Prizes from our Sponsors!

You could win a 25$ Gift Card from
Wrapping Housewives
!
This month is giveback at Itworks. I am pleased to say that i will be donating $5 per wrap sold to the Houston Area Women Center, they helps hundreds of women who are abused and raped. So head on over to my fb page "like" it and place your orders in, Thank you and good luck!
Like them on Facebook Here!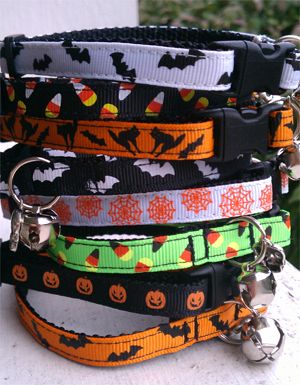 You could win your choice from the halloween style Pet Collars from
Gabby & Roxy's EmPURRium
Be sure to check out
Gabby & Roxy's EmPURRium over at Etsy!
*all entries will be checked!*
a Rafflecopter giveaway
Note: The Giveaway is open to everyone WORLDWIDE, however if the winner is Outside of the USA, the Winner will be responsible for shipping.
If the design below receives 100 votes, i will include a pair of matching earrings with the necklace for the winner!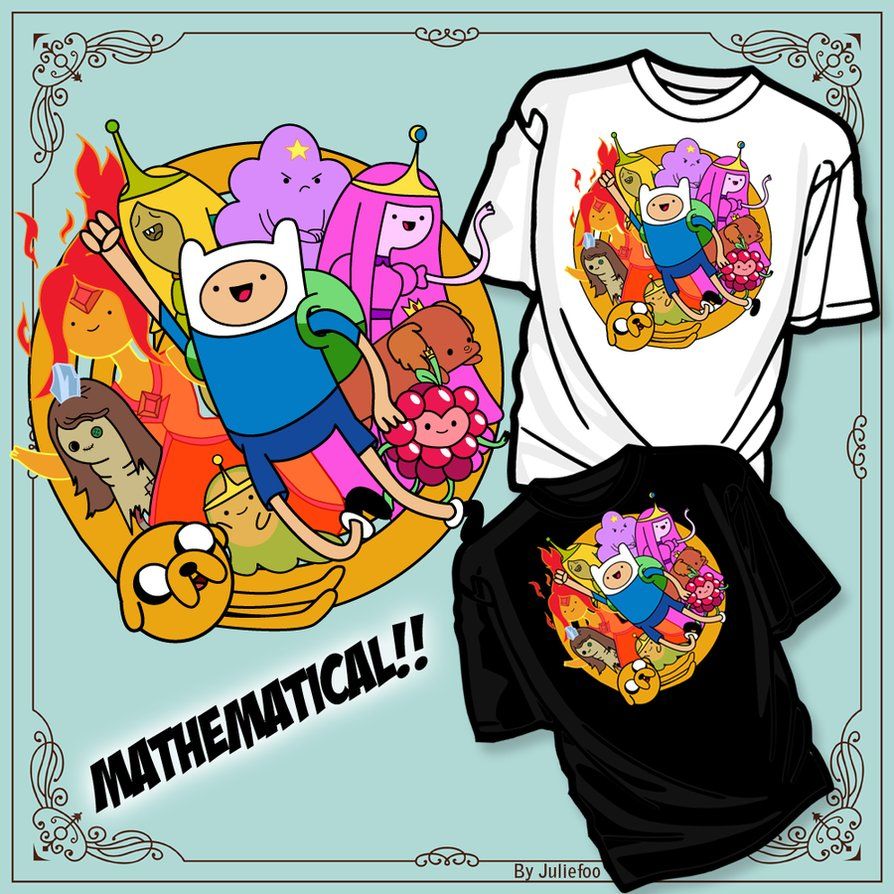 Click the image to vote!