I am a Graphic Designer with a bachelor's degree, and I absolutely Looove Vectors!
I've recently gotten a My Little Pony Deviant Art to feature the images found below.
Here's the My Little Pony Deviant Art:
JuliefooDesigns.Deviantart.com
And My main Deviant art page:
Juliefoo.Deviantart.com
And all these ponies can be seen at my etsy page. Below is a link
Etsy Listing - My Little Pony Vector Commission
All these ponies below are vectors I made, commissioned by the owner of the pony designer.
If you would like your own pony, I will take your my little pony original fan character and give you a high resolution image in whatever format you would like, JPG, GIF, PDF, PNG, EPS or PSD.
If you have a sketch or generated image, or drawing of your pony, please include that in your message, but i can also go off a description. Include a detailed description of your pony's mane, tail, color of body and hair. Also be sure to let me know what kind of pony your OC is. Pegasus, Unicorn, Earth Pony or Alicorn. With the purchase of a commission, you also get, along with the vector of your pony, a wallpaper, a vector of your cutie mark, a cutie mark wallpaper, and also an Icon/avatar to use on forums, or wherever!
Commissions are 10$, and are always open!
For more info about the 10$ commissions,
Visit my listing on etsy!
More examples of ponies: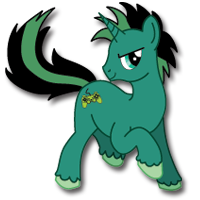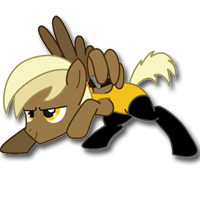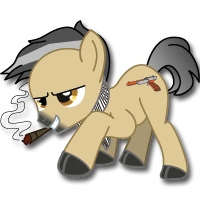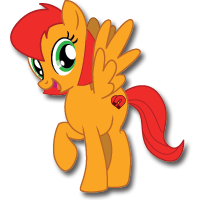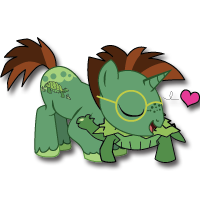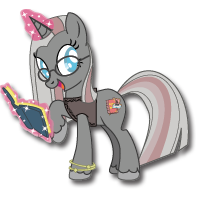 These two ponies are available for adoption!
The pony below is My OC!
The pony below was a little bit different style of commission!
Click on the image for more information!
And Derpy here is a custom painted blind bag figure! She's available for purchase on my etsy page!